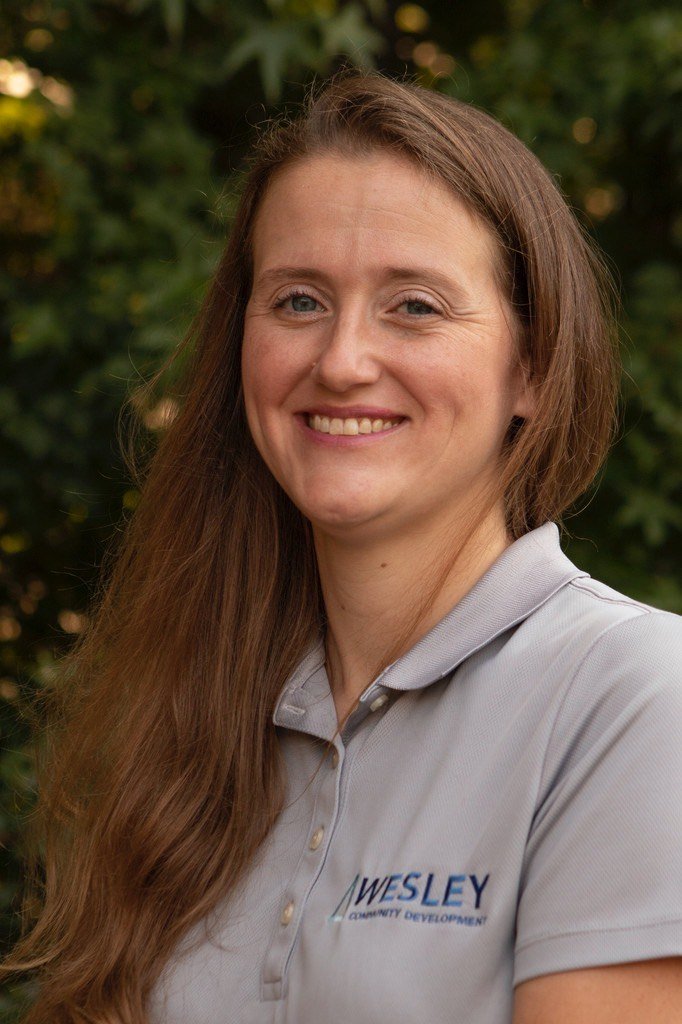 Vice President of Finance and Operations
---
Brandi Turner has served for over a decade in the accounting and finance industry and now serves as Wesley Community Development's Vice President of Finance and Operations. Brandi began her career as a Staff Accountant at Ladd, McCall and Associates, CPAs spending four years providing tax preparation and bookkeeping services for clients. The experience allowed Brandi an opportunity to refine her customer focus and develop a close relationship with clients.
In 2014 she was introduced to Wesley Community Development through an affiliate ministry and the mission to serve the greater community with a focus on real estate needs resonated with her. Since joining Wesley full time in 2017, she has served in many roles including project manager, human resources, and client relations. Wesley has given Brandi an opportunity to grow both personally and professionally while enhancing the community around her.
Brandi holds two degrees from the University of North Carolina at Charlotte, a BSBA in Marketing and a BS in Accounting. She is also a licensed real estate broker in North Carolina. When not working, Brandi and her husband Jason, enjoy spending time outdoors with their two daughters.