Wesley Community Development is a nonprofit real estate firm created in 2002 by a $1.5 million grant from The Duke Endowment. The company mission was to build energy efficient single-family homes in rural areas for first time homebuyers. A total of 85 homes were built and sold to families receiving extensive credit and budgeting counseling. As a result, only one foreclosure resulted during The Great Recession. In 2005, Wesley was awarded Best North Carolina Project for its Westglow single family housing development.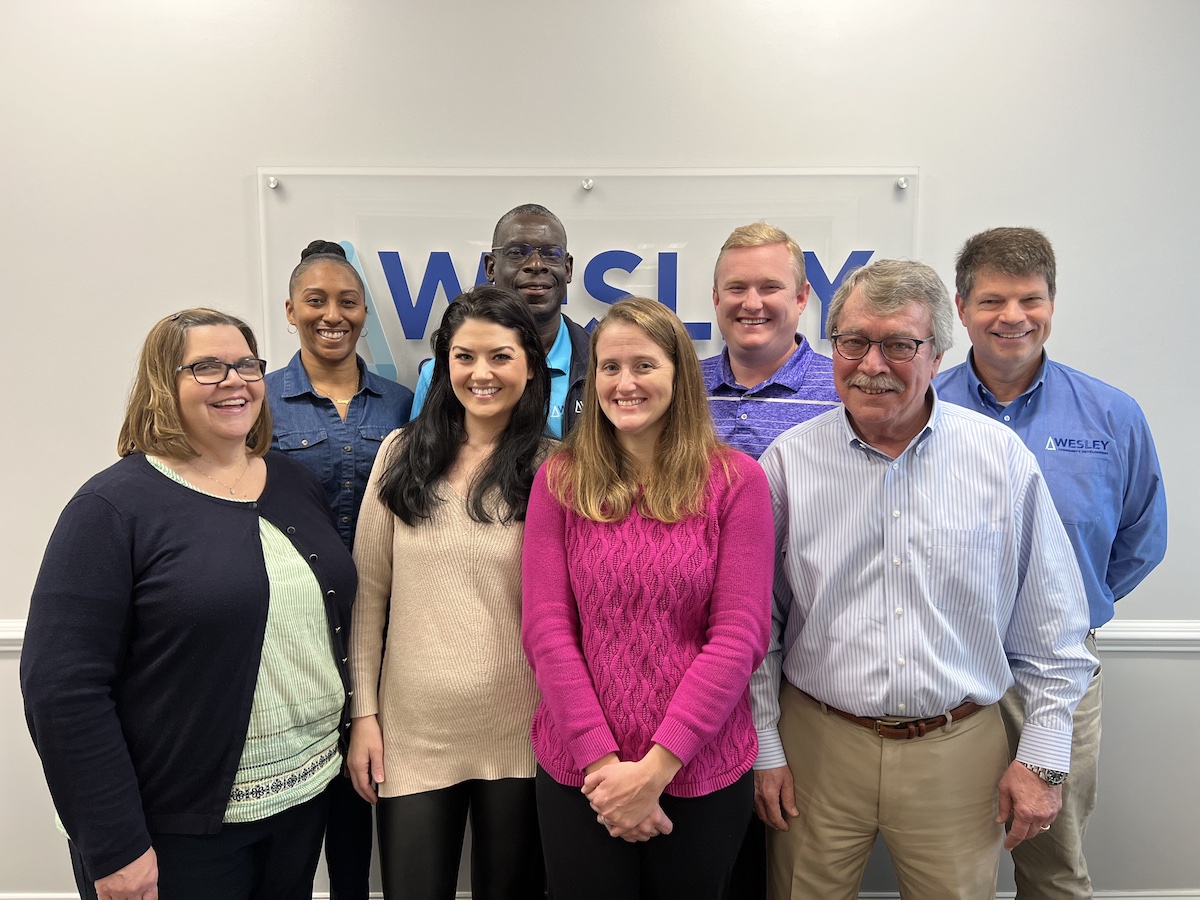 In 2013, Wesley expanded its development efforts to the multi-family sector, acquiring and rehabbing its first two complexes. A supportive housing development, Wesley Heights, also opened in 2013 and won Best Supportive Housing Project the same year. The portfolio was further expanded to include Low Income Housing Tax Credit (LIHTC) projects. In 2015, Wesley again won the Best North Carolina Project for the multifamily development of Willow Pond. In 2019, Wesley broke ground on the 7th and 8th multi-family properties in the Wesley portfolio. Newly completed, Prosperity Ridge and Cascade Garden provide 128 units for seniors 55 and older. Additionally, 2020 tax credits were awarded to the Mineral Springs Commons project in Charlotte. The senior housing component of this project was also awarded funding of over $800,000 from the City of Charlotte.
In 2016, Wesley diversified its real estate services by providing consulting and project management services for churches and other faith-based organizations, undertaking a $6 million demolition and redevelopment of Rocky Mount United Methodist Church in Mooresville. This led to Seeds of Change, a church consulting and outreach curriculum taught to groups of churches by the Wesley staff funded through an additional $400,000 grant from The Duke Endowment, and a growing pipeline of church repositioning projects.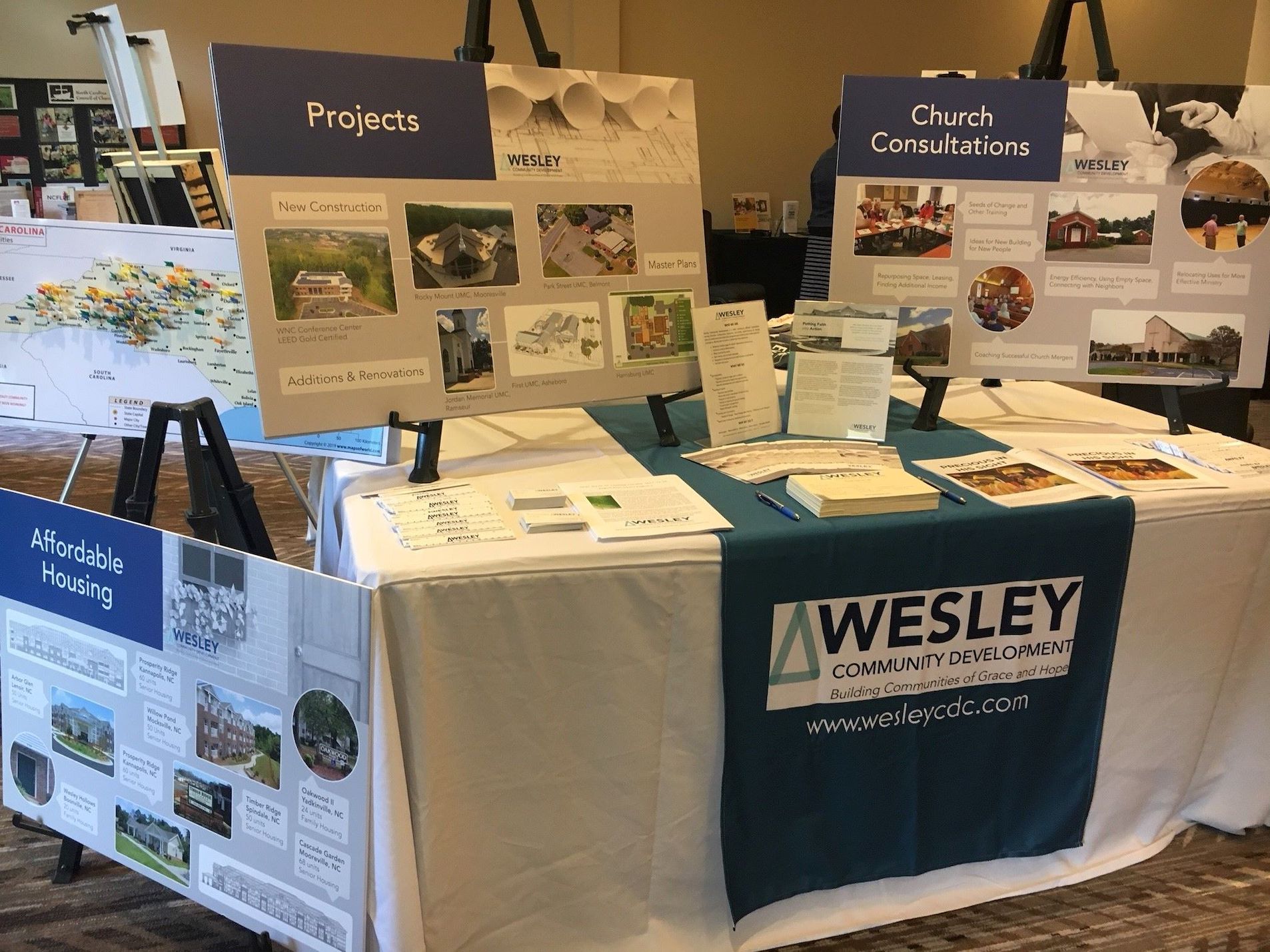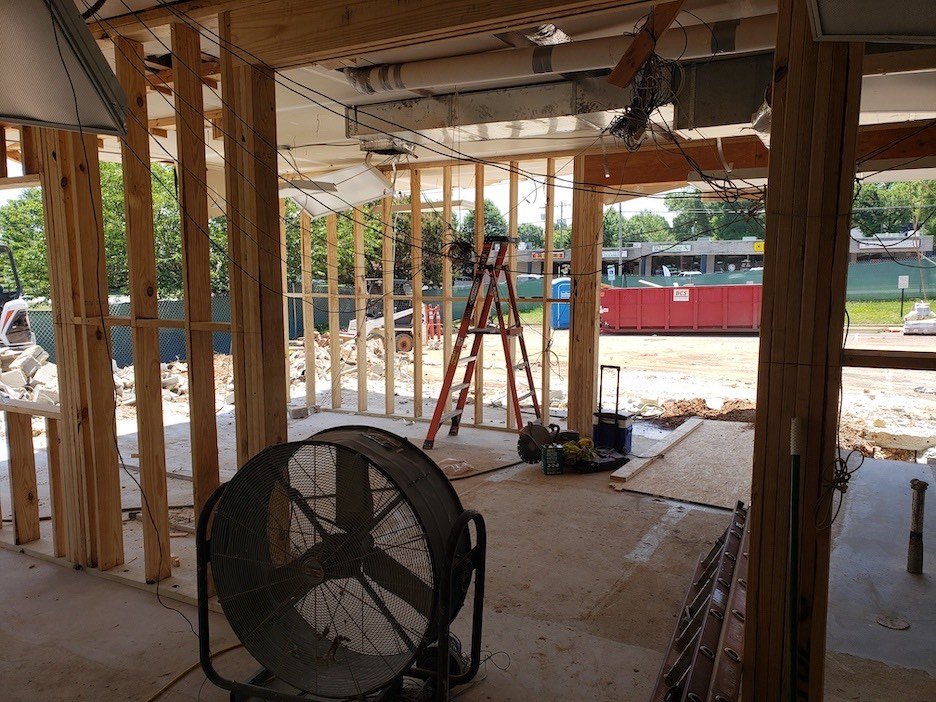 Wesley is an affiliate ministry of the Western North Carolina Conference (WNCC) of The United Methodist Church. In 2018, Wesley led the development of the Conference's new headquarters acting as the owner's representative. The completed Conference Center was awarded the designation of LEED Gold and served as a pilot project for net metering with the inclusion of an 85KW rooftop solar array serving the building and the grid. Since that time, EV car charging stations have been installed.
In 2019, Wesley completed construction of the first floor of the WNCC conference center for lease out to a third party tenant. This space was designed for lease in order to defray operating expenses associated with the Conference headquarters located on the second floor of the Center. In May 2019, Wesley took over management of the real estate portfolio of the WNCC. Wesley assists WNCC in determining the best use for those properties going forward, including repurposing, redeveloping or selling. Wesley is a licensed North Carolina Real Estate firm.
As of January 2023, Wesley had developed in excess of $130 million in real estate and has another $30 million actively under development. By mid-2020, Wesley has grown from four employees to a team of nine professionals focused on providing exceptional real estate services.
In February of 2019, Wesley became a full fledged real estate firm and took over the property management and brokerage services for the WNCC. Real estate services were the only part of the conference ecosystem that were not distinctly Methodist in fashion, and Wesley taking over the portfolio brought new insight to conference leadership with an eye towards ministry and stewardship. Since taking over the portfolio, Wesley has brokered over $26 million as of mid January 2023 in property sales, and helped to repurpose many other properties for ministry. That work continues every day within the Wesley offices.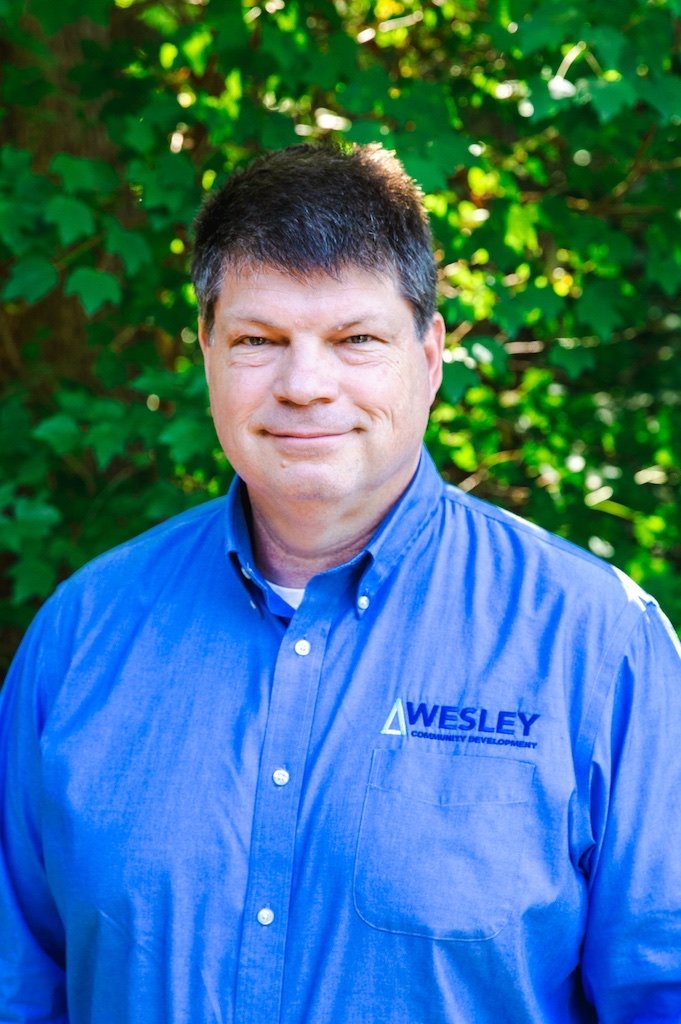 Director of Construction and Development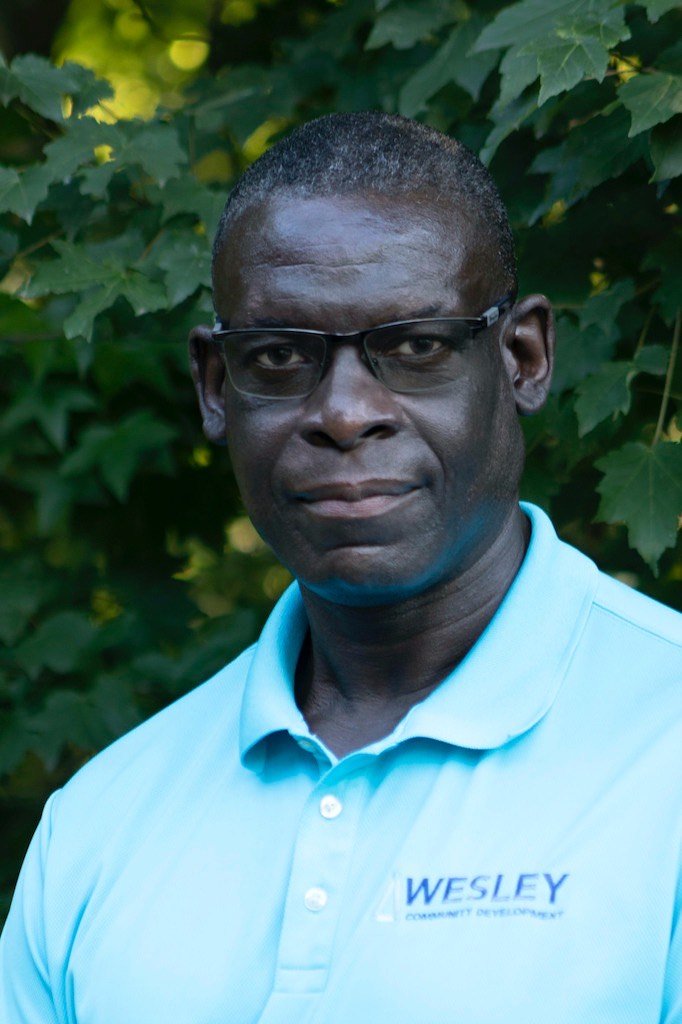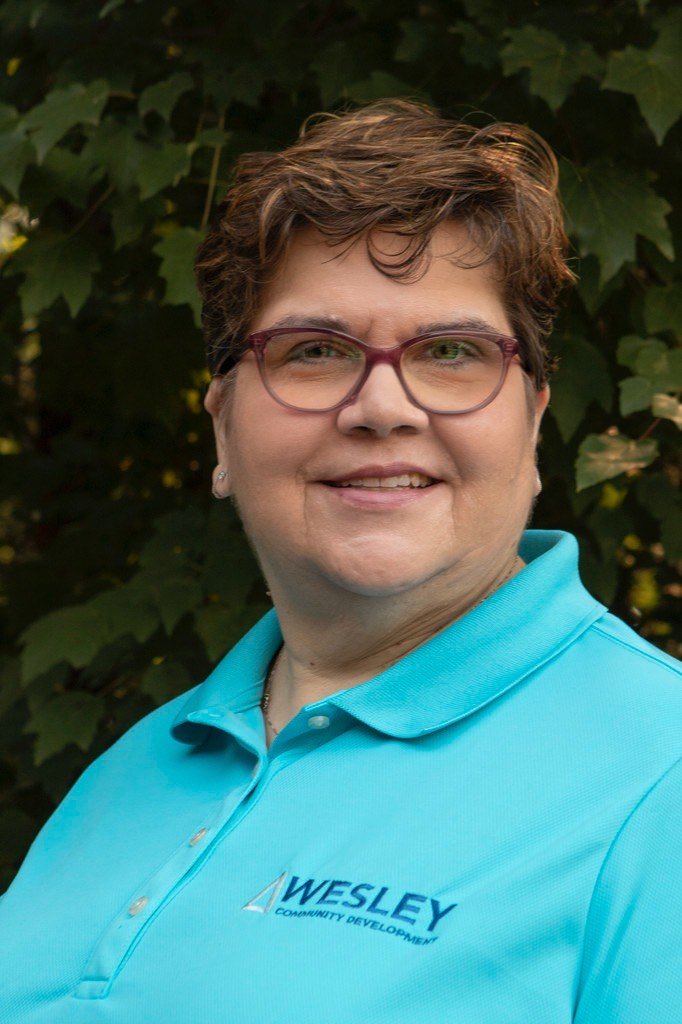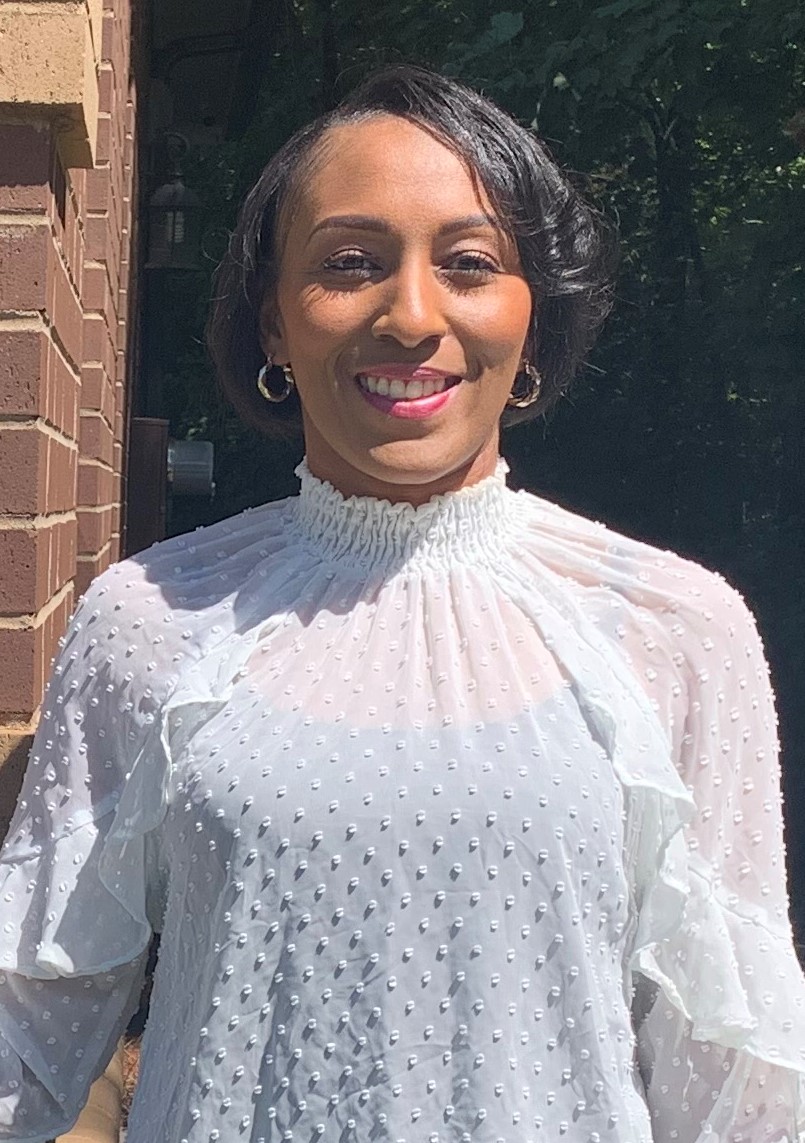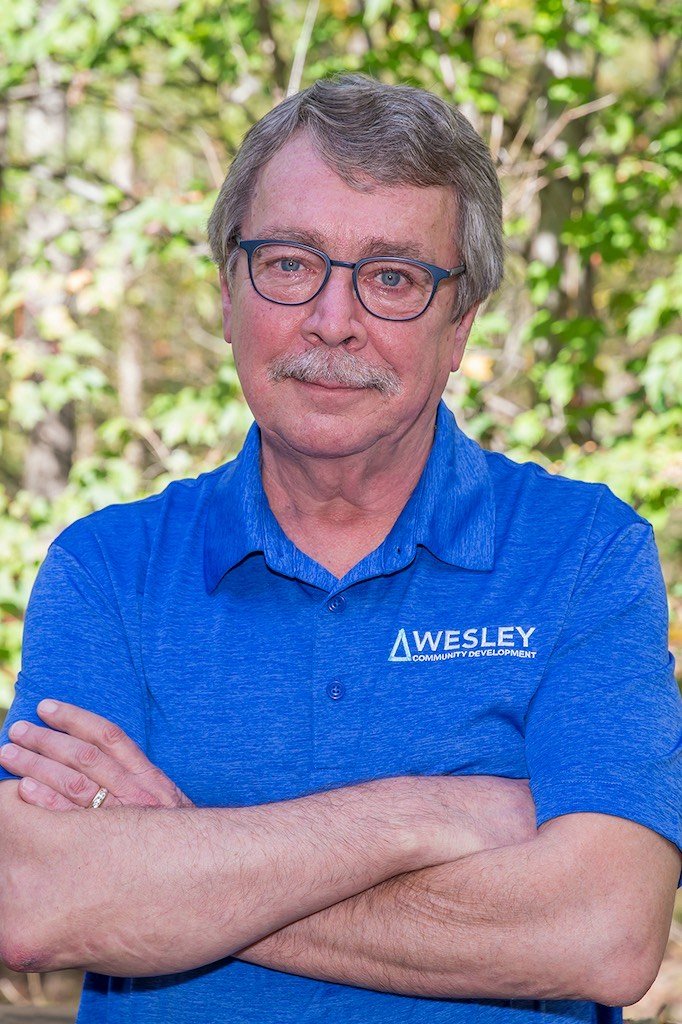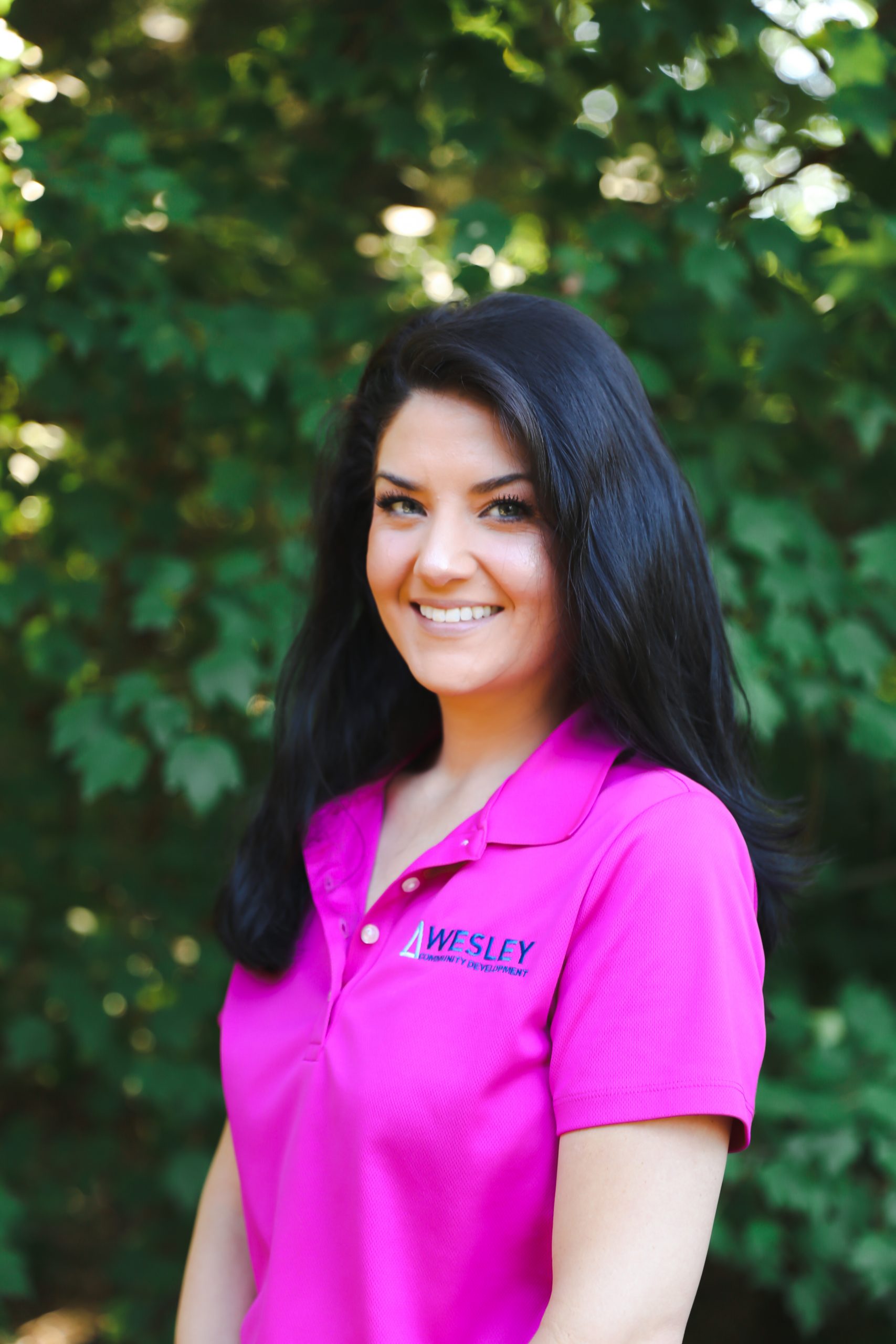 Executive Assistant to the President & CEO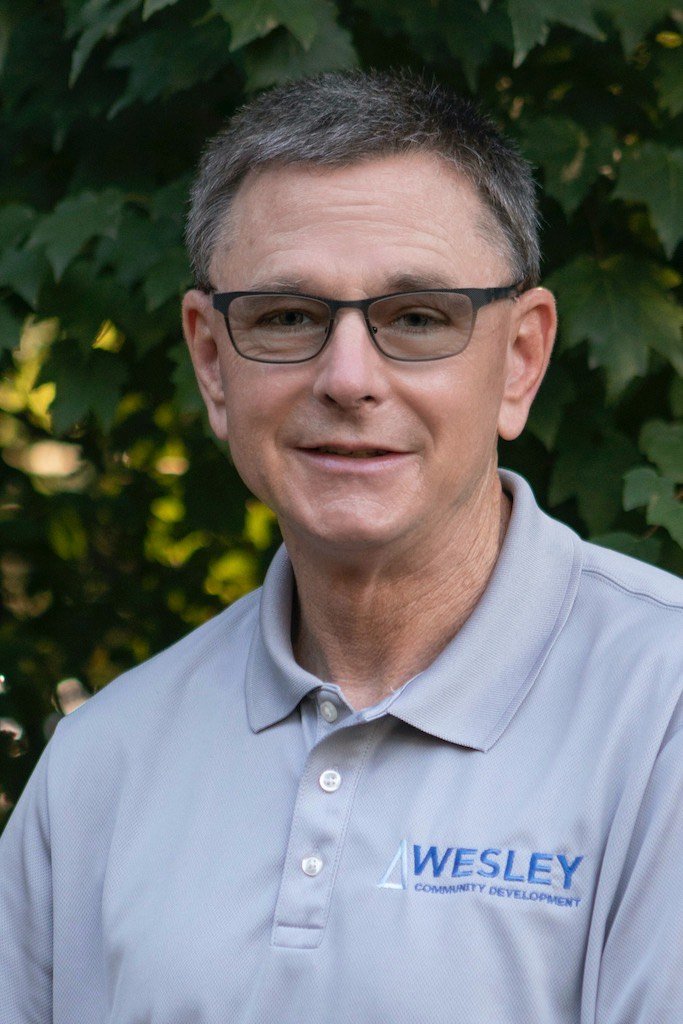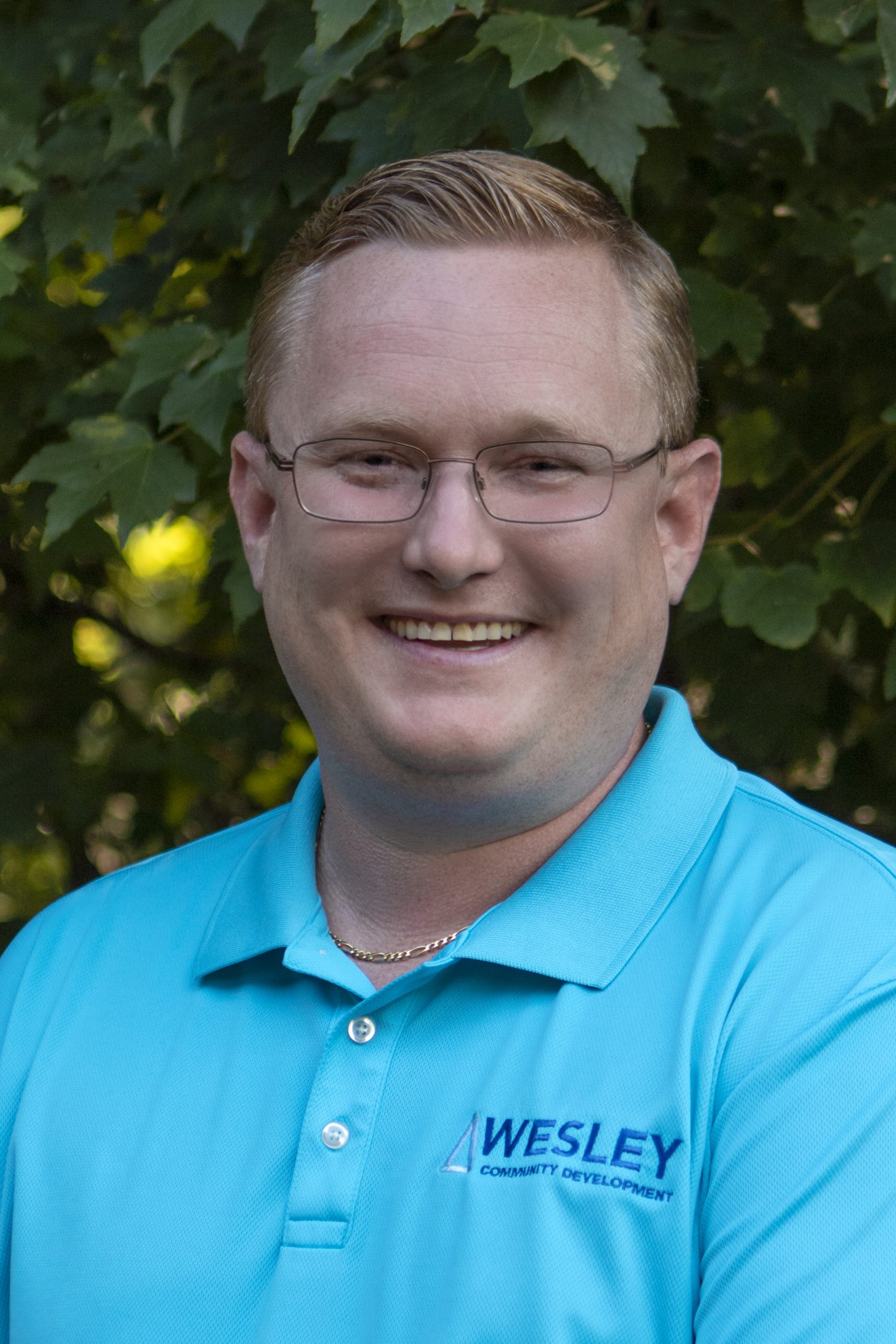 Senior Director of Real Estate Services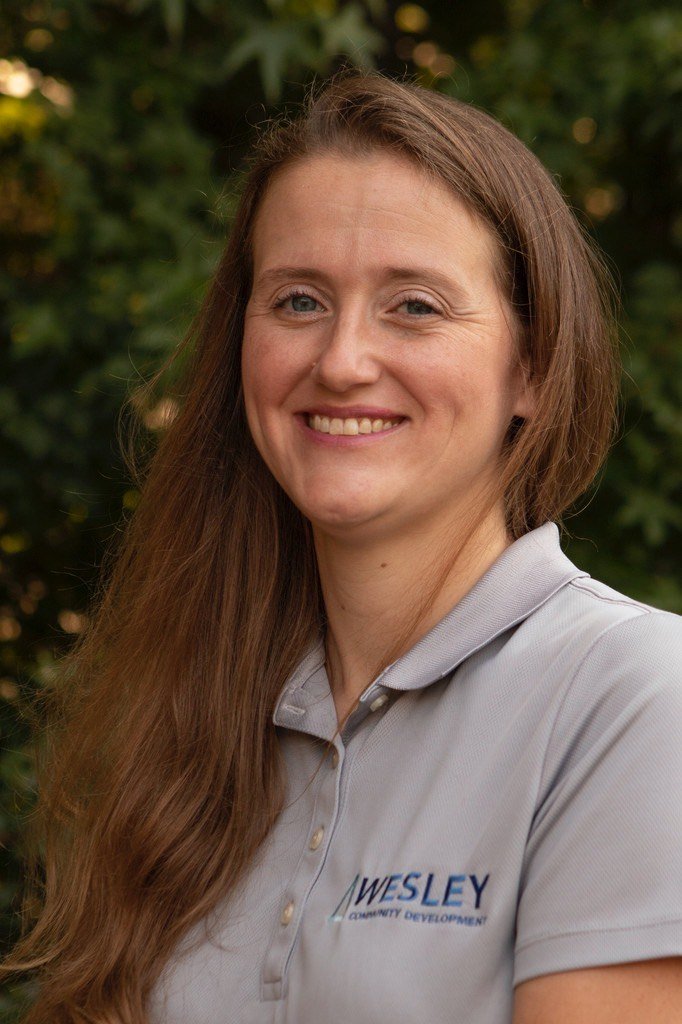 Vice President of Finance and Operations
Rev. Randy Harry, Chair 

Rev. David Hiatt, Vice Chair

Rev. Lettie Ar-Rahmaan, Secretary

Rev. Lynda Ferguson

Phillip Jones, PE
Rev. Dr. Mark King

Ricky Lefft, JD

Donald Pettigrew, PE

Dick Woods 

Joel Gilland, President/CEO, Ex Officio

Brandi Turner, Assistant Secretary, Ex Officio