Through real estate consulting and congregational engagement, Wesley leverages our expertise and experience with faith-based communities to assist them in redeploying their physical assets in the service of ministry.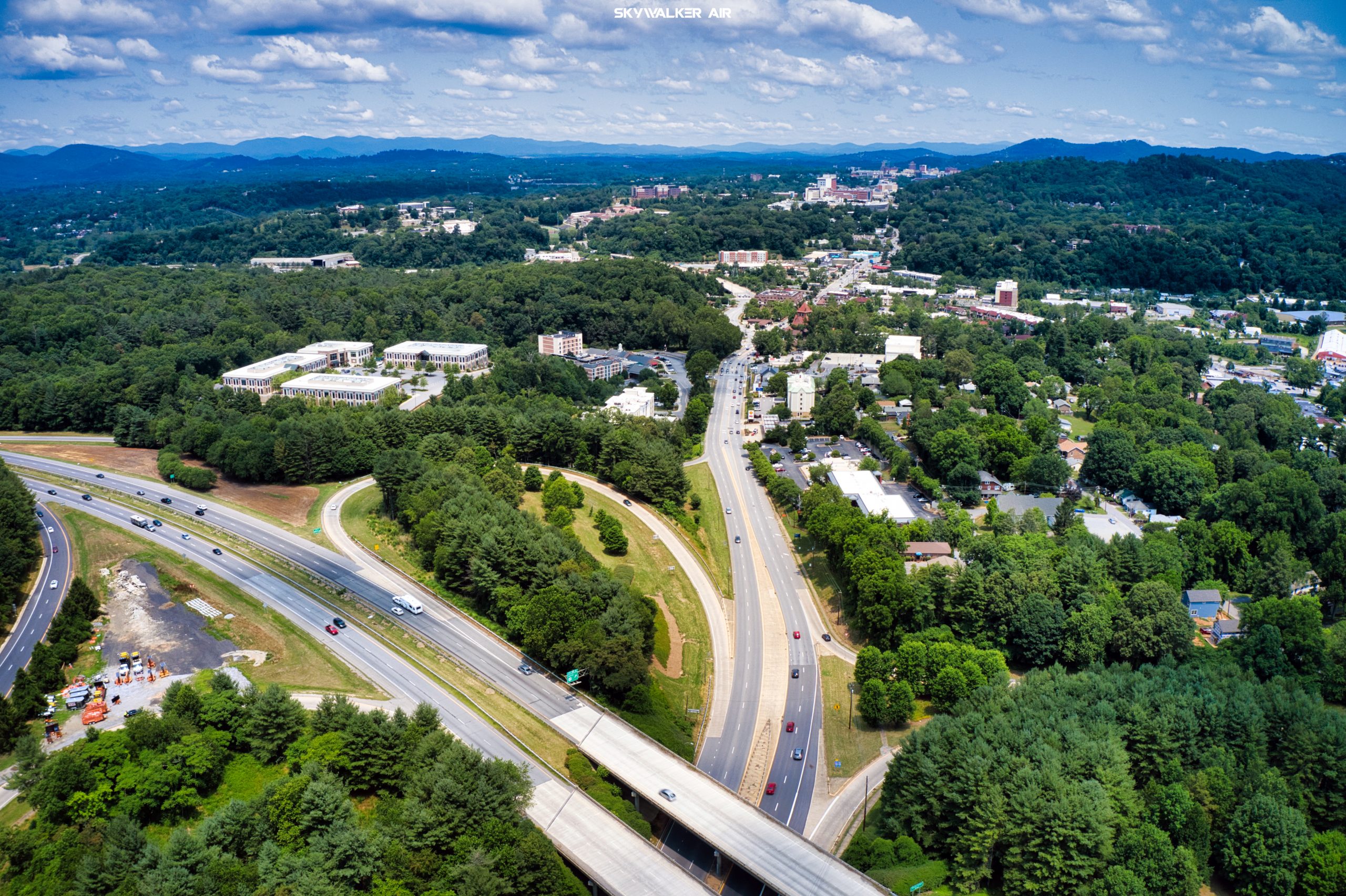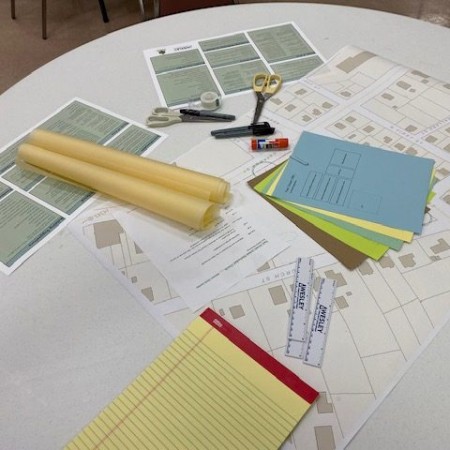 PARK STREET UNITED METHODIST, BELMONT, NC
Park Street UMC in Belmont is an active suburban church located on a prominent hard corner in a pedestrian district of downtown. The campus design placed the parking lot as the predominant feature to those passing by. Church leaders wanted to rethink their campus and contacted Wesley to assist them in looking critically at their property and explore options for redevelopment. Wesley conducted a well-attended charrette where church members walked the community, held meetings with civic leaders, zoning officials, neighbors, and other developers in the area. Wesley held a workshop with an architect and a diverse sampling of the congregation in which they designed a vision for their campus. Work force housing, new church facilities, retail, residential, and office space were all on the table as options. Using this technique, Park Street UMC has a road map for a new campus that not only provides revenue but speaks to the community in which it serves. Wesley will continue to work with Park Street to realize this vision.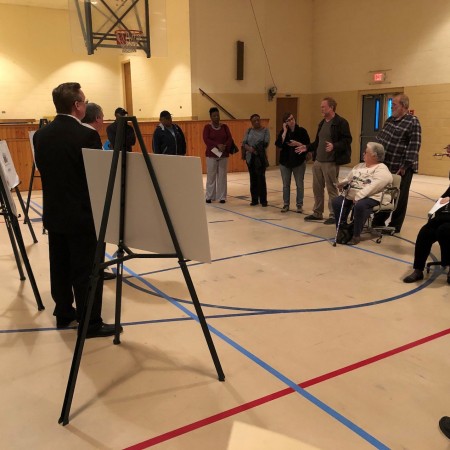 COLE MEMORIAL UNITED METHODIST, CHARLOTTE, NC
Cole Memorial UMC is a large, three building closed church campus located in an area of northeast Charlotte seeing growth and change. Once completed, the church will sit on a prominent hard corner in the middle of a major connector from downtown Charlotte to the University area. Wesley worked to design a new innovative campus that marries affordable senior housing, a new United Methodist church, missional engagement, and income producing retail/office tenants. Leveraging Wesley's experience in developing senior low-income housing projects, tax credits were awarded by the NCHFA and additional funds from the City of Charlotte for a new 73-unit senior housing development, Mineral Springs Commons. This portion of the campus will begin construction in the summer of 2021. Another Wesley project resulted in funding for a new church start that will bring the entire campus together by connecting its congregation with the seniors living at Mineral Springs Commons. The entire project is being done through a long-term ground lease with the Conference Trustees so they remain owners of valuable real estate in a part of the city that promises to escalate in value.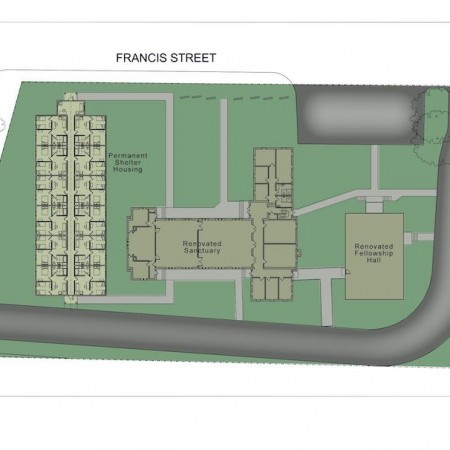 CALVARY UNITED METHODIST, ASHEBORO, NC
Calvary UMC is located on a major thoroughfare within Asheboro in an economically challenged part of the city. When Wesley began managing the brokerage portfolio for the Conference, Calvary had been listed to sale for several months. After researching existing ministries and community programming across Randolph county, Wesley discovered no women and children's homeless shelter existed in the county despite the need for one. The Calvary site had the square footage, the zoning and the local leadership present to meet the need for such a shelter. Wesley began facilitating conversations with local churches, community leaders, as well as state and local government officials which assisted the Conference Trustees to approve Calvary from church to shelter. Today Lydia's Place is officially a new church start ministry of First UMC Asheboro and is actively working to convert the space into both shelter space and transitional housing. The new church start designation insures there will be leadership needed to keep the ministry vibrant and in service for years to come.