Comprehensive Real Estate
Comprehensive Real Estate
Wesley Community Development is a licensed full-service North Carolina real estate firm. We specialize in unique property types primarily dealing with church-owned facilities and commercial transactions. We work with clients in the areas of acquisition, disposition, and repositioning of their real estate assets.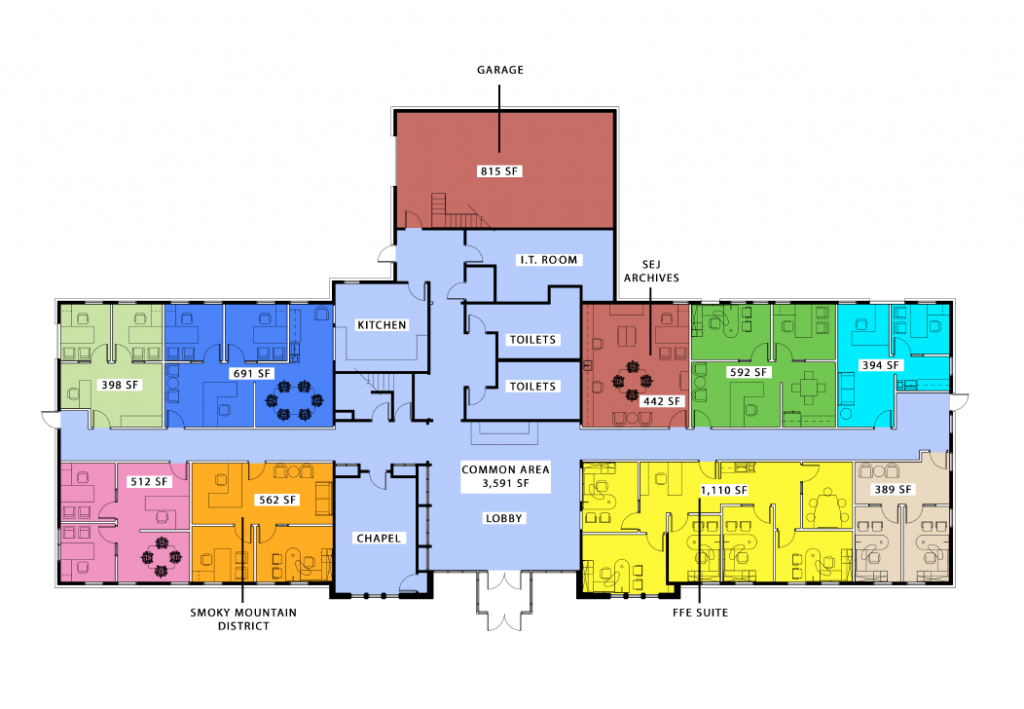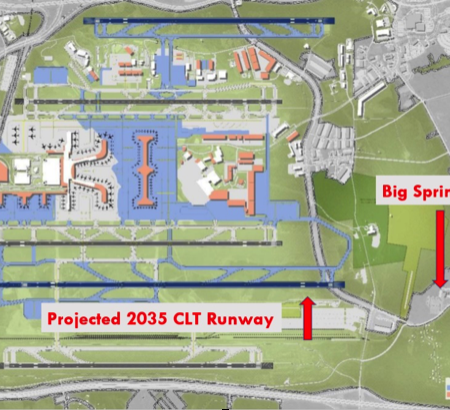 BIG SPRING UNITED METHODIST CHURCH, CHARLOTTE, NC
Big Spring UMC was once a vibrant church on the edge of Charlotte, located adjacent to Charlotte Douglas International Airport. As the city slowly grew, the areas surrounding Big Spring morphed into industrial and commercial. This resulted in the church struggling with declining membership and a large building with deferred maintenance issues. After the church closed, in order to determine the appropriate path of stewardship for the Conference, Wesley needed to understand everything about the area surrounding the property. A look at future plans for the airport revealed a two-phased expansion of its runways, one of which was pointed directly above the church. This information and the high real estate value which would net proceeds to fund other ministries of the UMC necessitated a sale of the property. Therefore, a deal was struck with a buyer and the conference was able to sell the asset. The church has a small cemetery on the property and part of the transaction included separating the cemetery parcel and deeding it to the Conference for perpetual care of the cemetery grounds.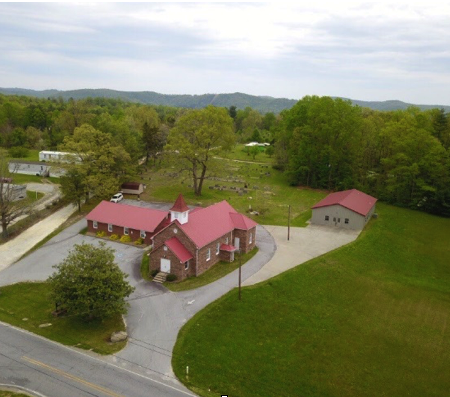 DANA UNITED METHODIST CHURCH, DANA, NC
Dana UMC, located in the southern foothills of the Appalachian Mountains, closed in the middle of 2019. This church is surrounded by vineyards, orchards, and agricultural land. The property consists of a sanctuary with an educational wing and a separate fellowship hall with a robust kitchen space. As with all of our properties, Wesley explored options for use of the property. A Conference preference was a feeding ministry taking advantage of local agricultural and farming businesses or some other community ministry. Without an organization to spearhead one of these ministries, the decision was made to list the property for sale at market value while efforts to reposition the property towards any viable ministry continued. The eventual buyer was a local Baptist congregation with an adult daycare ministry housed in its parsonage. The program grew through the years and had become self-supporting. This growth required a search for new larger space. The Conference worked closely with the buyer through innovative financing options for the purchase which allowed the former church to be reborn into an adult daycare ministry that continues to thrive today