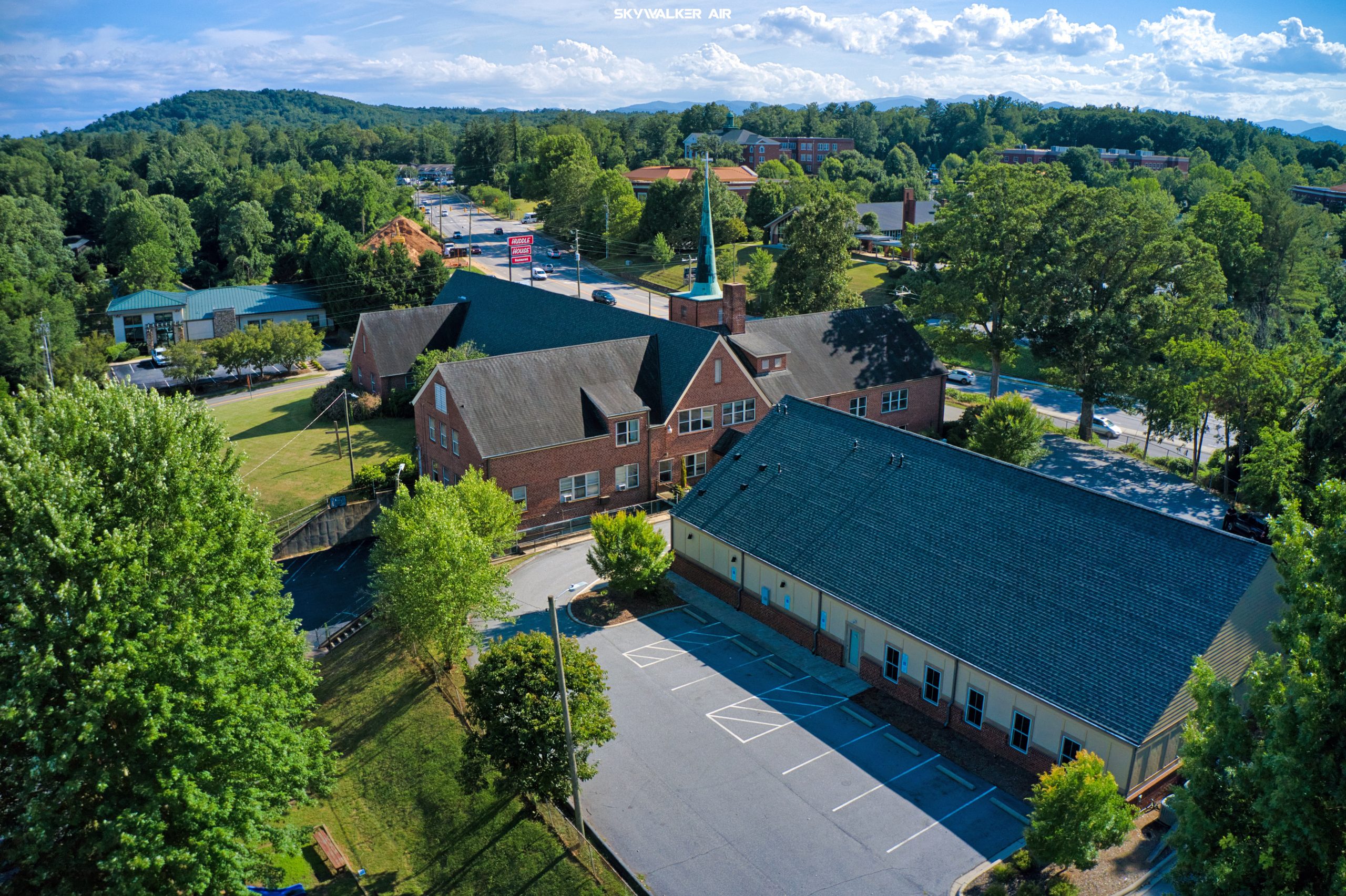 WESLEY COMMUNITY DEVELOPMENT IS PART OF AN EVER-CHANGING REAL ESTATE MARKET.
We strive to provide customers with the most current services to build communities of grace and hope.
WE UTILIZE OUR EXPERTISE, EXPERIENCE, AND OUR VARIOUS PARTNERS TO
PROVIDE INNOVATIVE REAL ESTATE SOLUTIONS.
We invite you to learn more by exploring the information below.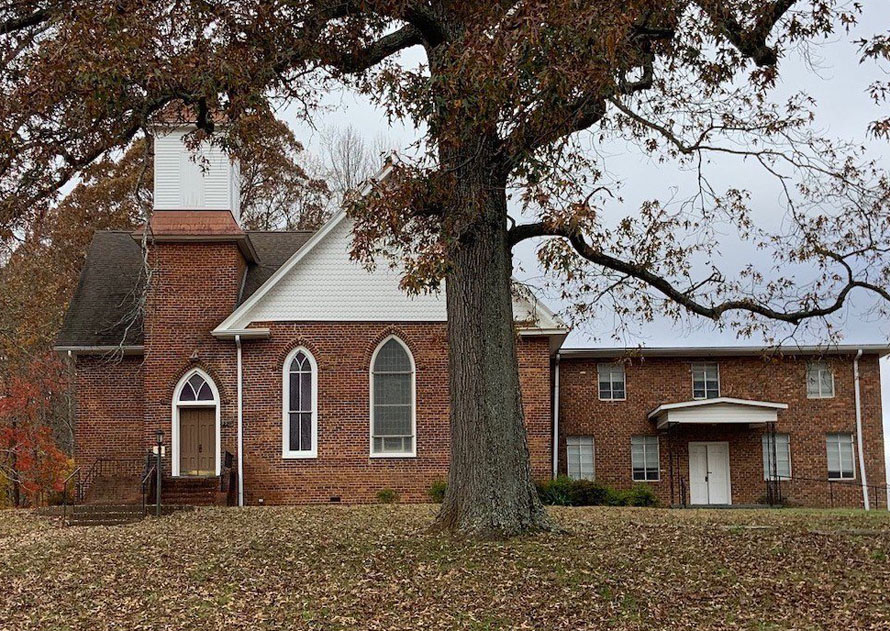 Comprehensive Real estate
We are a licensed North Carolina real estate firm with expertise in specialty commercial properties including church campuses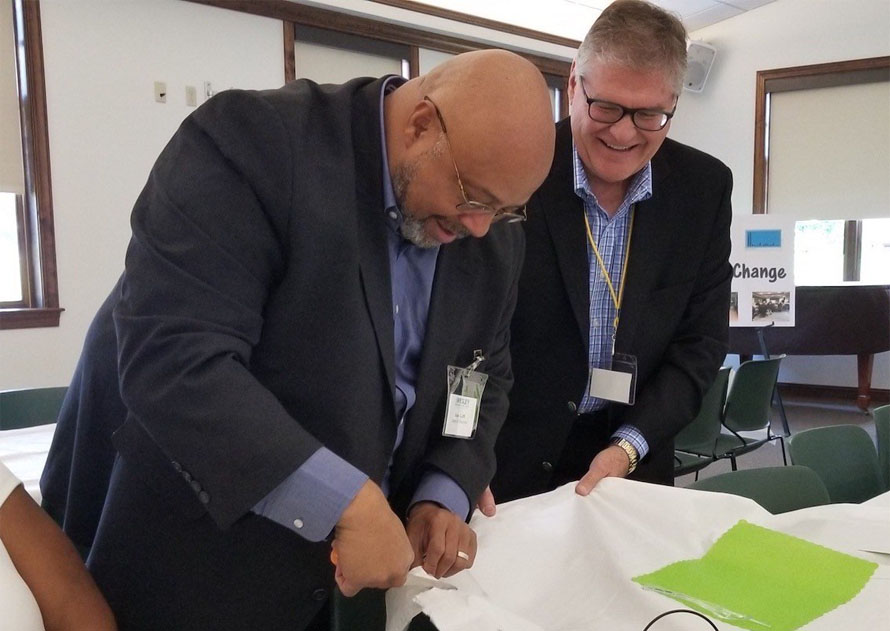 Consulting services are available for active clients seeking to engage a wider audience beyond traditional methods.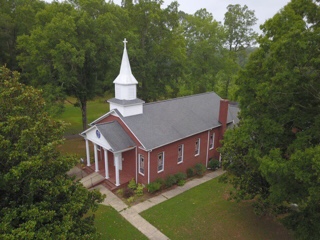 Construction and development
Since our inception in 2002, we love helping with affordable housing projects to further serve local communities.