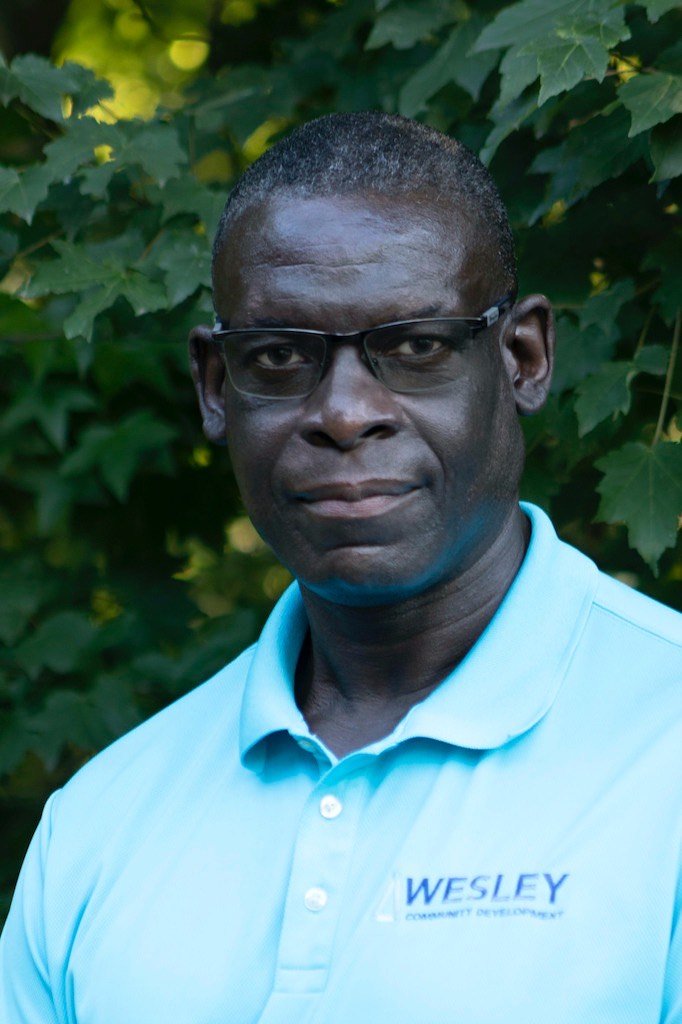 ---
Glenn is a 30-year veteran of the Gaston County Police Department with his last responsibilities as a Sergeant supervising a patrol division squad. After retiring from the police department, he worked over five years for the Gaston County Schools as the Security Compliance Manager. He also has a background in home repair. Glenn is a graduate of Winston-Salem State University and earned the Masters in Public Administration degree from UNC-Chapel Hill.
Glenn has held various leadership positions in his church and was elected State President of the North State Law Enforcement Officers Association for two terms. He is the founder of Mentors Inspiring Males for Success, co-chair of the Dallas Planning/Zoning Board, and a former board member for the Salvation Army Girls and Boys Club of Gaston County. He has been awarded various local and state recognitions and at his retirement from the police department, Glenn was honored by the Governor's Office with the North Carolina Order of the Long Leaf Pine.
Beginning in January 2020 as the part-time inspector, Glenn performs onsite inspections of our brokerage properties, fixed assets (such as various district offices and district parsonages), leased properties, and cemetery properties. Glenn is also tasked with timely and accurate completion of online inspection reports as well as photo documentation of inspections and various property contents for inventory purposes. In addition, he works in project management. This position is a vital component of our contractual relationship with our clients and our ability to maintain quality service to them.