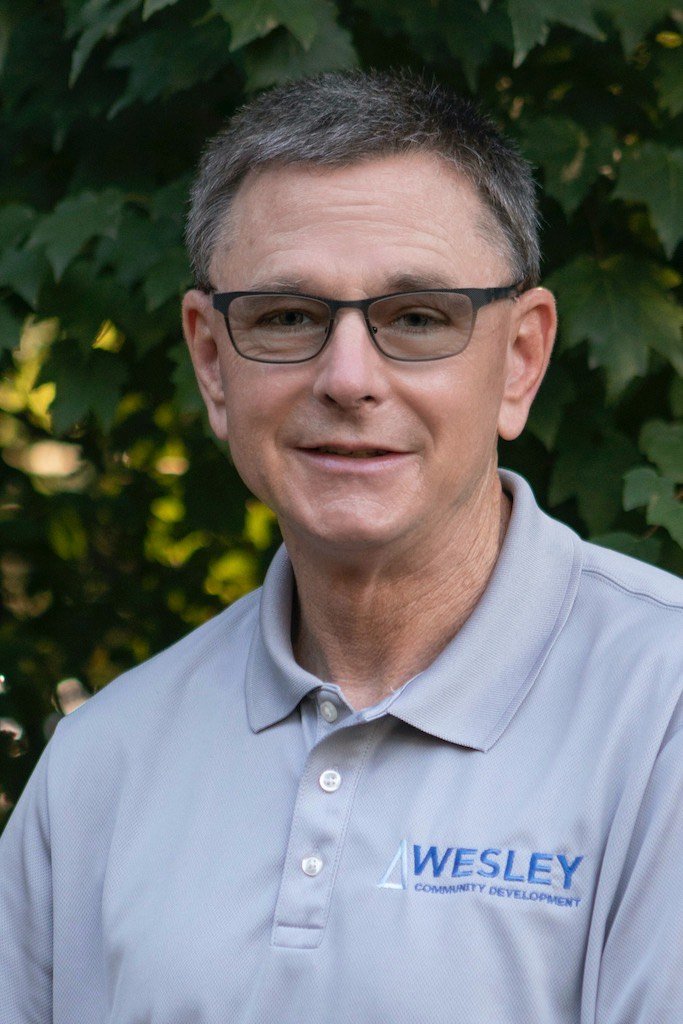 ---
Beginning in February 2019 as a part-time project manager, Mark worked with the formation and ongoing management of the Western North Carolina Conference cemetery association. He continues this role as well as planning, implementation, and evaluation of company procedures, and assists with project management. After spending 35 years as a teacher, high school assistant principal, middle and high school principal, high school director, and assistant superintendent in the Gaston County public schools, he is continuing his passion for service at Wesley.
Mark resides in Raleigh, NC where he is an active member of Church at Six Forks (a United Methodist Church where his wife is the pastor). He is a member of the praise team, United Methodist Men, Bible study group, and serves as a Capital District lay member to North Carolina Annual Conference.
Before relocating to Raleigh, Mark served on and led various local church committees. He has also served as a Catawba Valley district delegate to WNCC Annual Conference and has been on several district/conference committees. In the community, he has served as vice chair and chair of the Gaston County Planning Board. Mark is married to the Reverend Angela Hollar, ordained United Methodist Elder. They have one daughter, son-in-law, and granddaughter who they love to spend time with!
Mark holds a BS in History (education) from Appalachian State University and a Master of Educational Administration from the University of North Carolina at Charlotte. At his retirement from the school system Mark was honored by the Governor's Office with the North Carolina Order of the Long Leaf Pine.